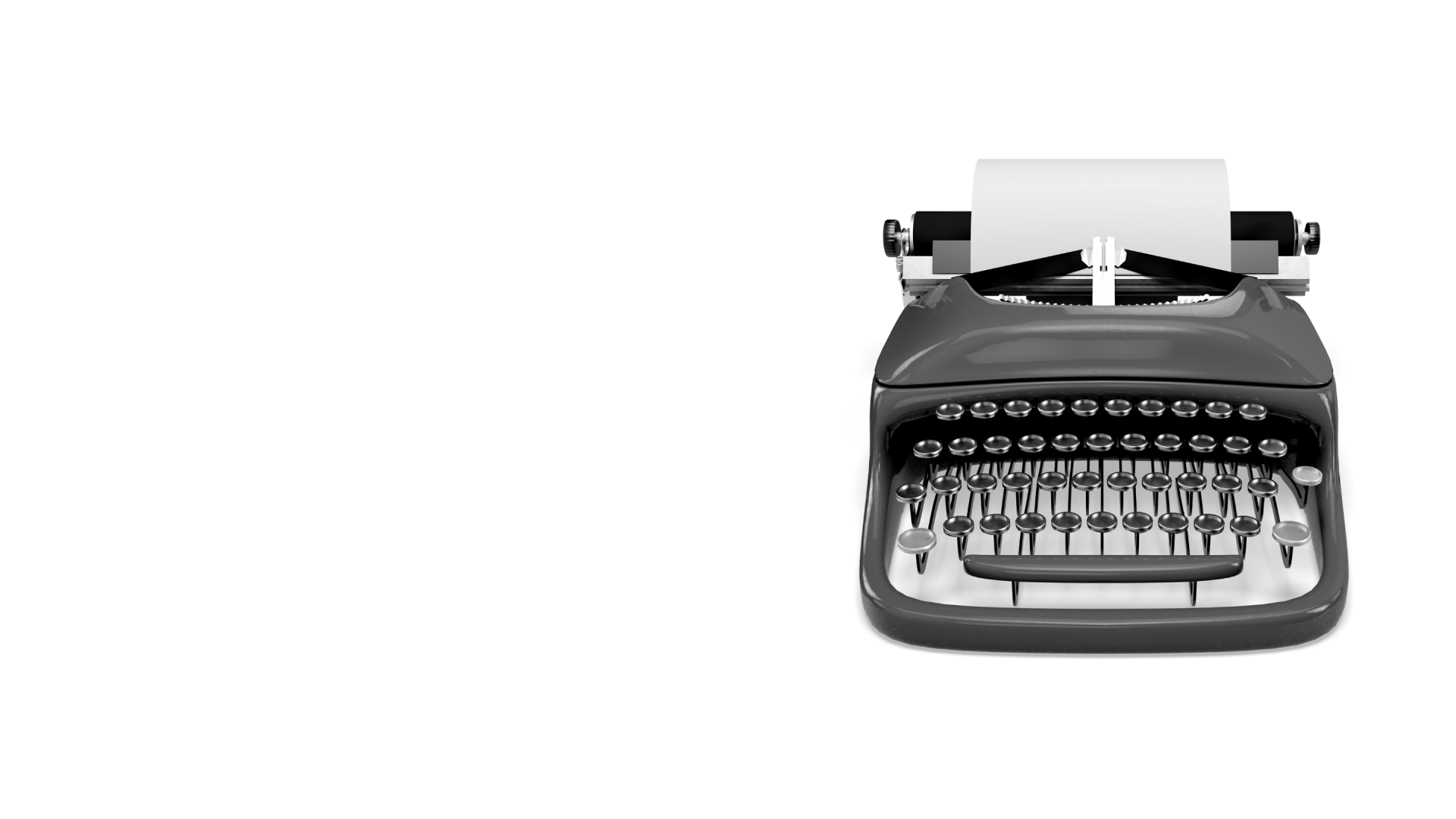 Slide 3
Are You Looking to Publish Your Research?

Let's find out how we can help each other. Click on the tab below to find out how you can publish your work with us.
We regularly publish blogs spanning across various categories on a weekly basis. We invite contributions from students, academicians and working professionals to collaborate with us by sending samples of their work. Send your manuscripts at director@thedialoguebox.com and cc to bilal@thedialoguebox.com

Our Magazine titled "Your Voice" is a quarterly periodical that covers contemporary issues related to human rights. A compilation of well written essays with periodic contributions from students and academicians sets the tone for the future changes. If you are interested to order one for yourself, feel free to do so.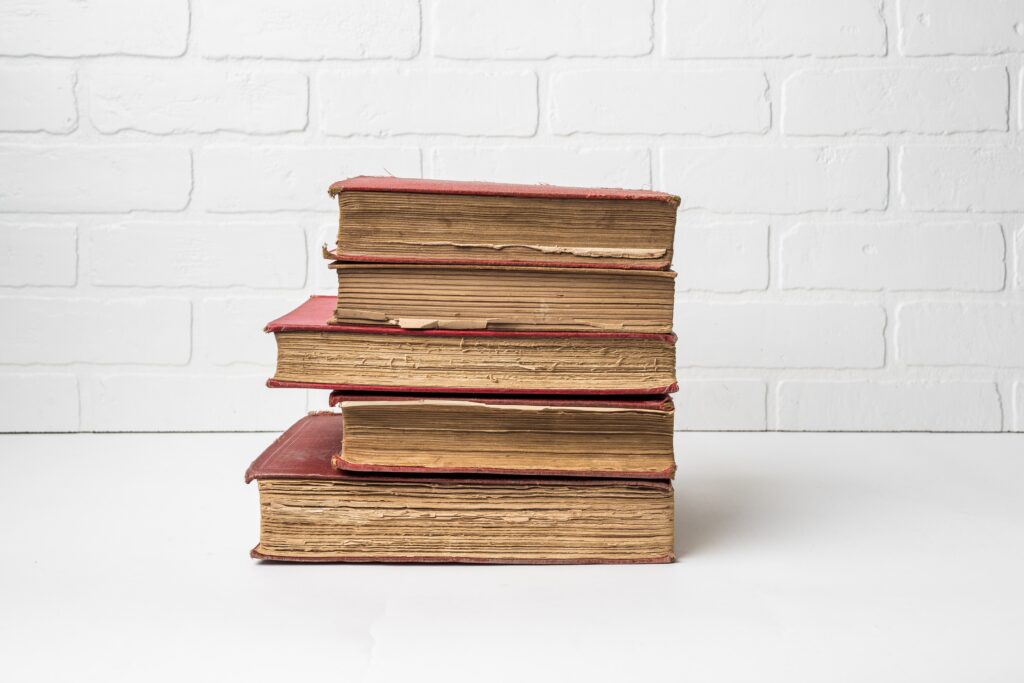 Journal of Transnational Human Rights Research (JTHRR) is also one of our flagship project which is independent of any State affiliation with a truly diverse and global editorial and advisory board. It is an annual publication launched under the banner of Institute for Human Rights Research, an initiative of The Dialogue Box.
The Dialogue Box
A – 51, Abul Fazal Enclave, Jamia Nagar, Okhla, New Delhi, Delhi 110025, India
Mon-Fri 9:00AM – 5:00PM

© The Dialogue Box 2023 All Rights Reserved.